So this week I've finished a woolly hat and mini wool corset thing. In the middle of the warmest spring in years. Go me!

Oh well, at least they'll still be pretty when I want to wear them...

First, the hat...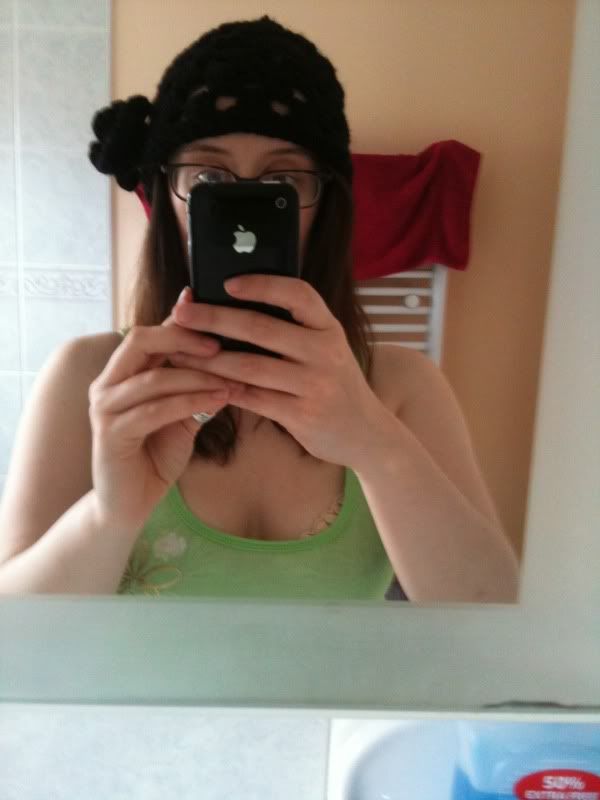 And then the sort of mini corset/really large belt type thingy. May need a shorter name.