So
la_esmeralda_
commented to my last post wondering what it looked like when the dollies kissed. Now it would have been cruel to leave her wondering right? (And we all known Merlin is secretly a lesbian historical drama).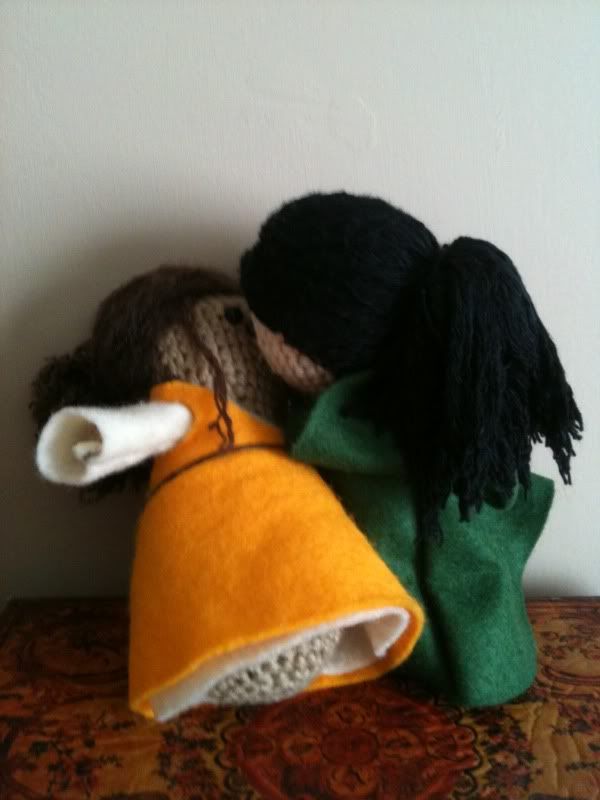 *Sigh* I am so terribly led astray...
In other news, LOVED how Camelot handled the whole Lady in the Lake/Excalibur thing this week. That was some very nice, clever writing in order to bring that legend in.
Current Mood:

naughty