~ I've spent far too long in the last couple of days watching 'Are You Smarter Than A Ten Year Old?' and 'Don't Forget The Lyrics'. DAMN YOU SKY THREE!

~ I forgot to add one of my purchases from Expo to my post yesterday. This is Midnight and he is just the cutest flying rodent ever, y/y?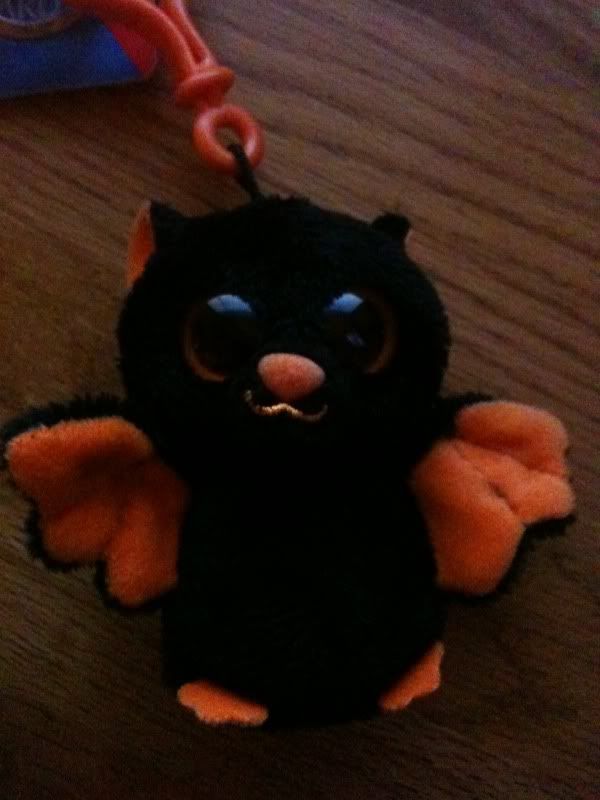 ~ I've booked tickets for me and The Bro to go and see Black Label Society in February. Because who wouldn't want to go and see a giant Viking of a man and his band play rock songs?