So, I last posted about my foray into growing stuff twelve days ago...
Back then I had this: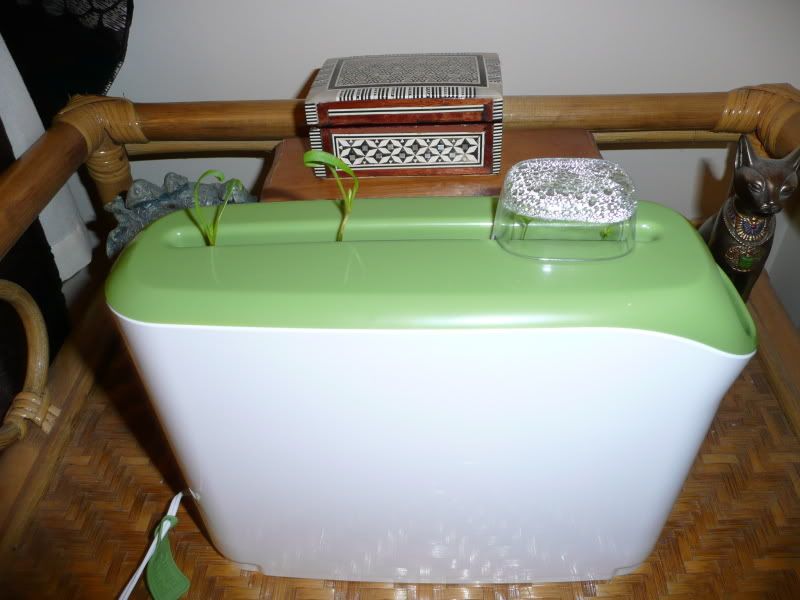 Now, I have this: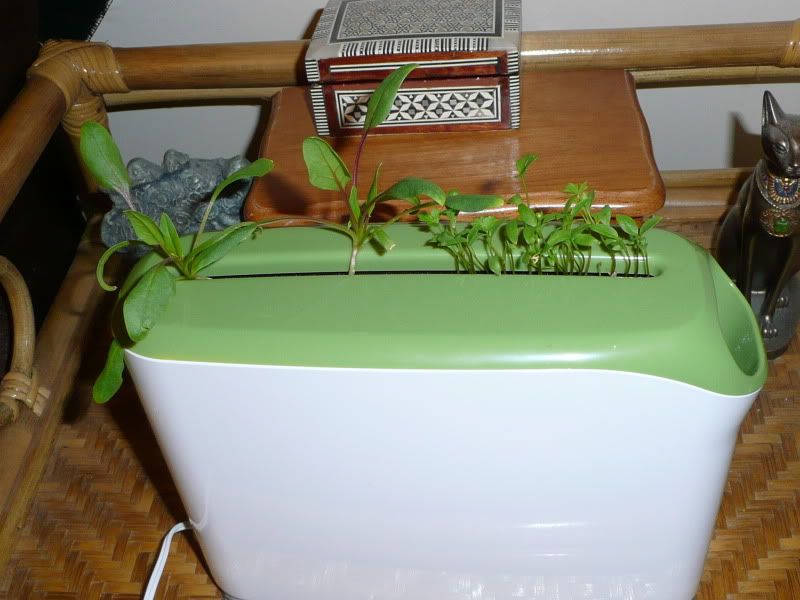 WOOT! Grow my pretties. The spinach is starting to get colour on the stems now and the parsley has really come through.
So far I am rocking and techno-gardening.

Current Mood:

pleased