There have been two new additions to our household...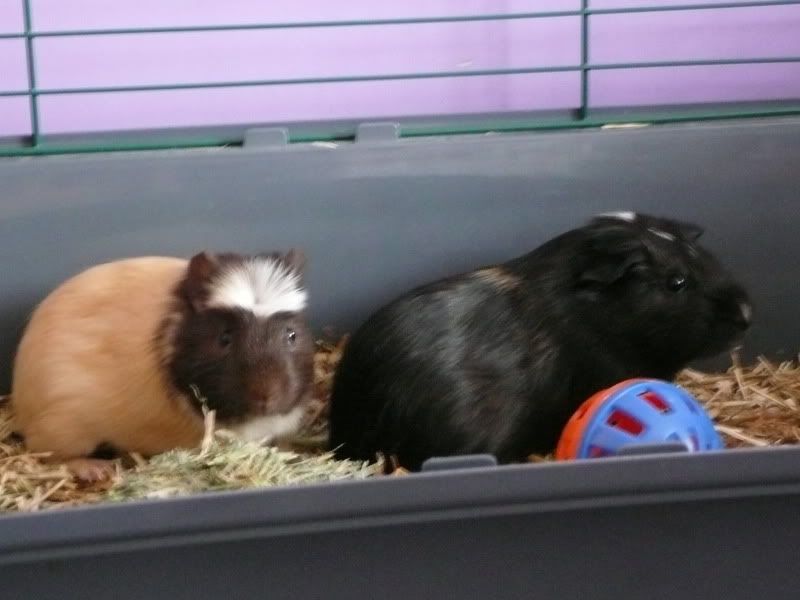 The black one is Fred Pullo, the tan one George Vorenus.
They're about 3 months old and we've had them for about 10 days. They've certainly got a healthy appetite and have grown in that time!
Mum us their mum and I'm their evil overlord, providing them with food from my generous bounty.
(If you're wondering about the names - Fred and George I assume is obvious (well, if you've seen or read HP it is). Pullo and Vorenus is from Rome because Fred is the gentle giant and George the smaller and slightly mental one).
Current Mood:
amused