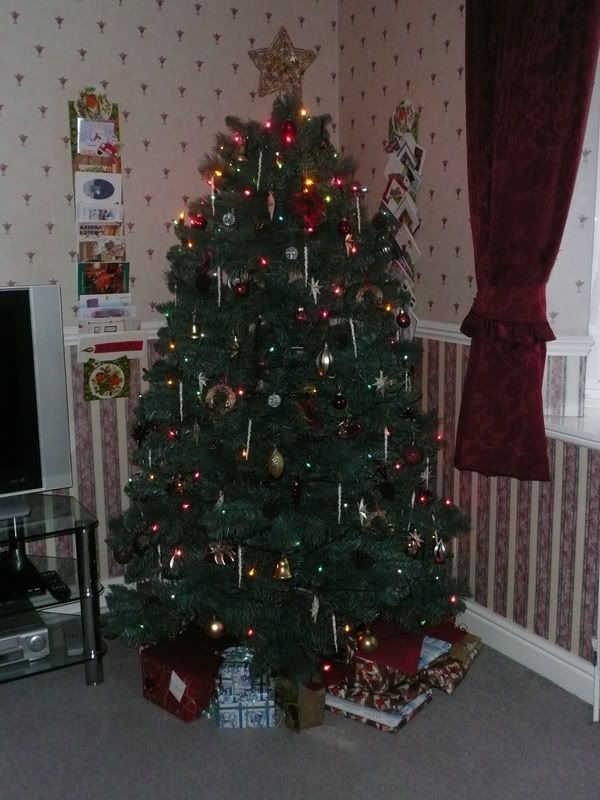 Got lots of lovely stuff (mostly DVDs - the family know me so well...although I suppose the Amazon wishlist helps).

Helped Mum cooked dinner and surprised myself by managing to eat all of it (haven't been able to eat large meals that often since October so this was quite a break through!)

Wallace and Gromit was a TV highlight. I loved Fluffles!

Hope you all had a good one.